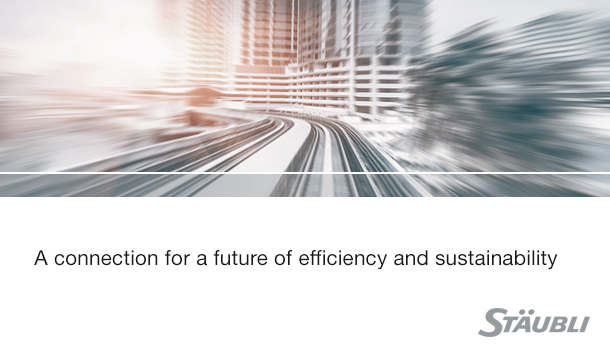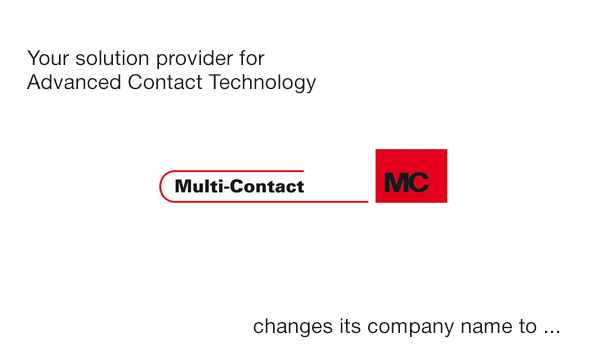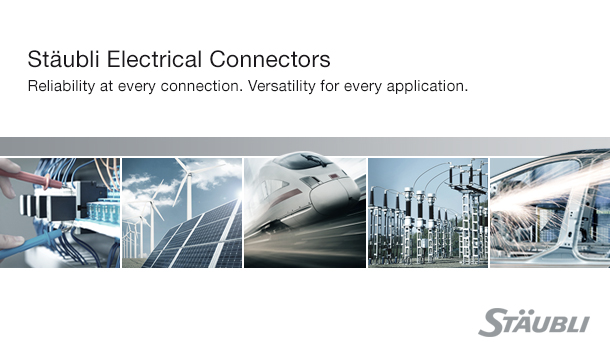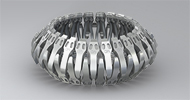 MULTILAM flexo ML-CUX
ML-CUX with high current carrying capacity and big tolerance compensation for high demands and compact solutions. Quick and easy assembly, versatile and cost-saving.
MULTILAM flexo ML-CUX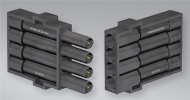 CombiTac High Voltage module 2.5 kV
New CombiTac 4-pole high voltage module up to 2.5 kV for General Industry, Railway, and A&D applications.
High Voltage 2.5 kV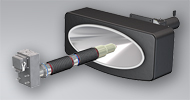 Connector solution for automatic fast charging systems
Stäubli fast charging connectors enable automatic and fast recharging of electric vehicles, e. g. AGVs or electric buses.
More about QCC