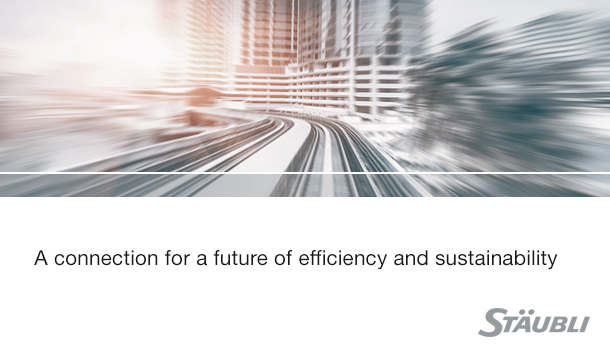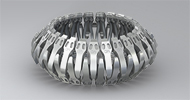 MULTILAM flexo ML-CUX
ML-CUX with high current carrying capacity and big tolerance compensation for high demands and compact solutions. Quick and easy assembly, versatile and cost-saving.
MULTILAM flexo ML-CUX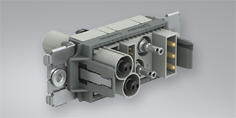 New CombiTac direqt
The latest generation of modular connectors for manual and automatic connecting with up to 10,000 mating cycles. New user-friendly, tool-free click-and-connect system for the most times-saving assembly.
CombiTac direqt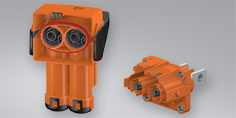 Maximum performance for EVs – PerforMore
PerforMore is a two-pole high-voltage connector for use in electric vehicles that offers vehicle developers the greatest possible degree of flexibility.
More about PerforMore