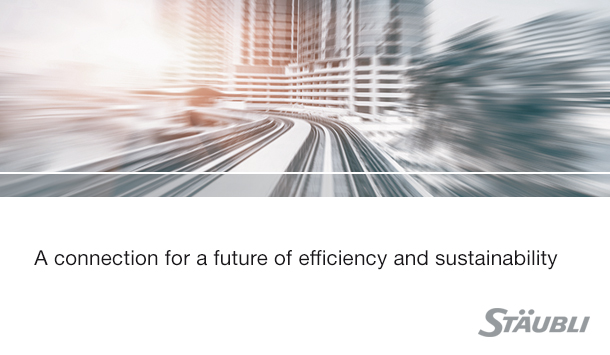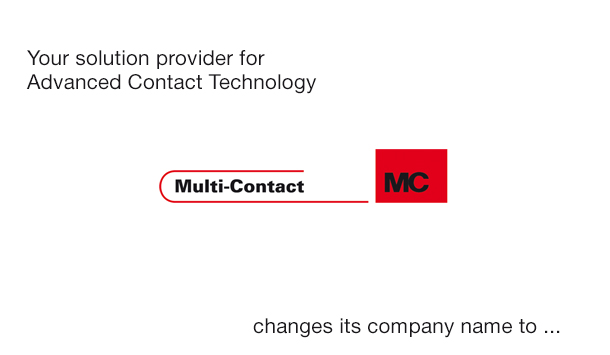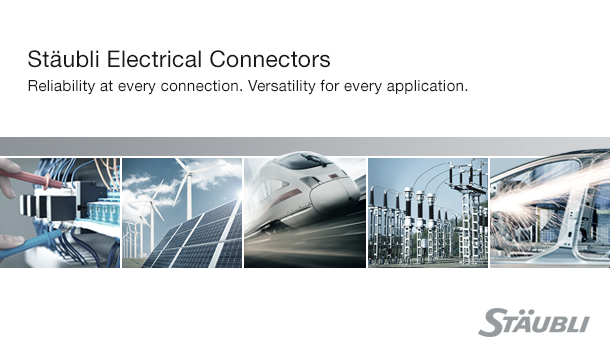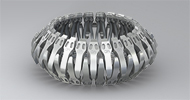 MULTILAM flexo ML-CUX
ML-CUX with high current carrying capacity and big tolerance compensation for high demands and compact solutions. Quick and easy assembly, versatile and cost-saving.
MULTILAM flexo ML-CUX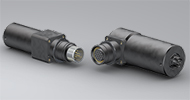 1 Gbit/s and 1 million mating cycles – GigaDock1
Pre-wired connector for digital image processing in future-oriented automation technologies.
GigaDock1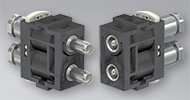 CombiTac Coaxial unit 6 GHz
CombiTac solution for connecting 50 Ω RG coaxial cables through crimp or SMA termination for the transmission of data, digital audio and video signals up to 6 GHz.
Coaxial unit 6 GHz