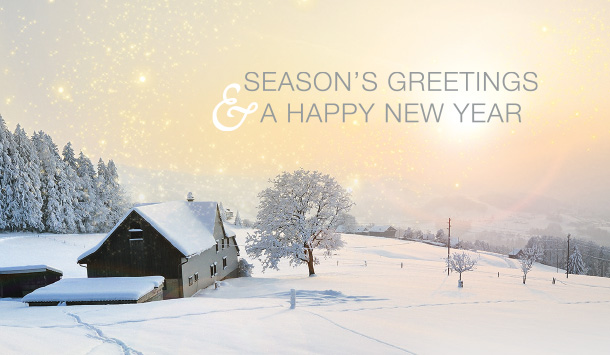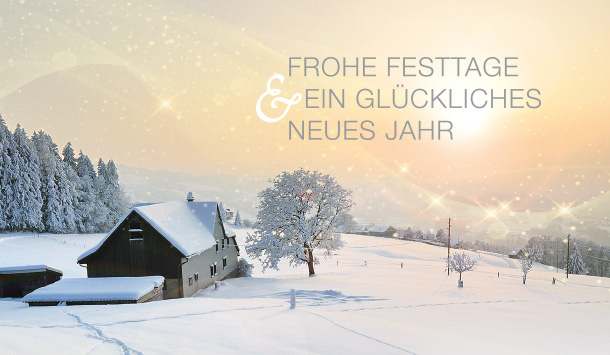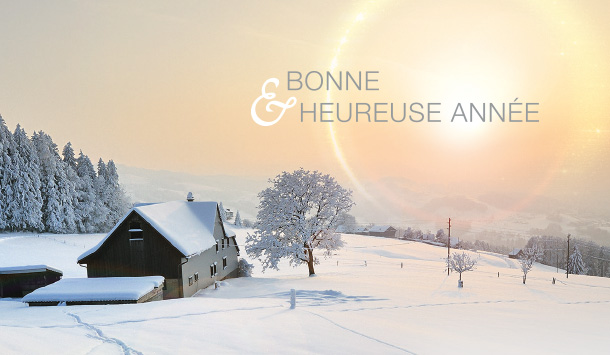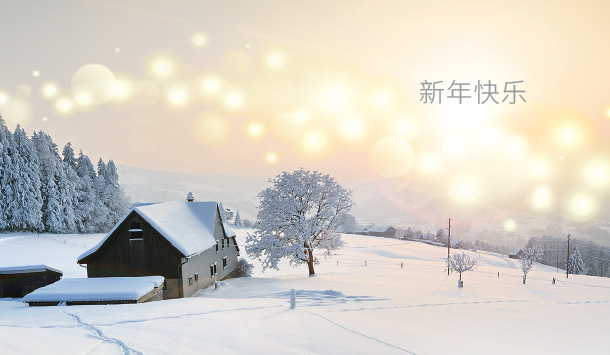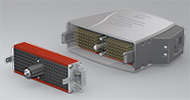 Light housing for testing applications
The CombiTac IP20 plastic light housing with central locking is used in applications that require high density electrical signal connections.
Light housing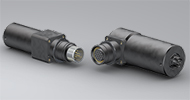 1 Gbit/s and 1 million mating cycles – GigaDock1
Pre-wired connector for digital image processing in future-oriented automation technologies.
GigaDock1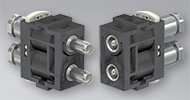 CombiTac Coaxial unit 6 GHz
CombiTac solution for connecting 50 Ω RG coaxial cables through crimp or SMA termination for the transmission of data, digital audio and video signals up to 6 GHz.
Coaxial unit 6 GHz