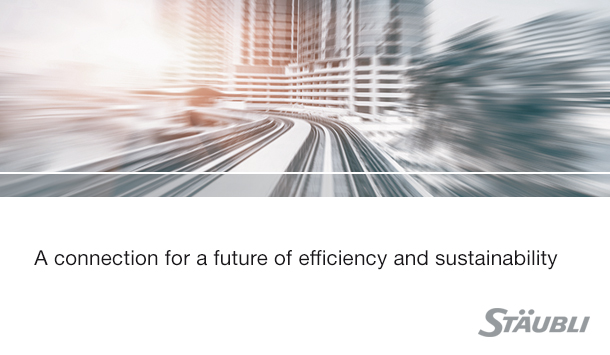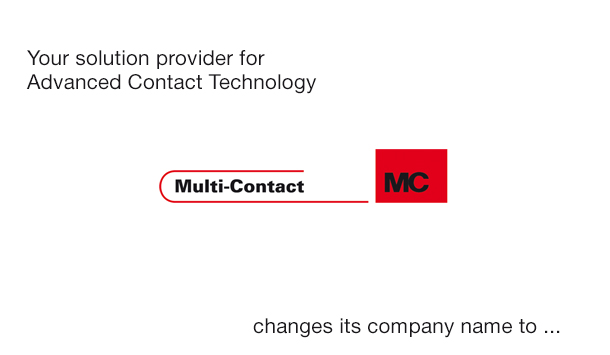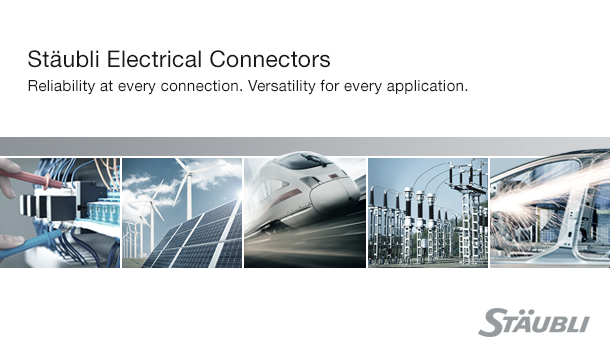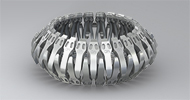 MULTILAM flexo ML-CUX
ML-CUX with high current carrying capacity and big tolerance compensation for high demands and compact solutions. Quick and easy assembly, versatile and cost-saving.
MULTILAM flexo ML-CUX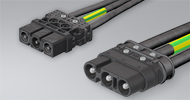 RobiFix & RobiFix-MINI for spot welding
for up to 421A resp. 10 kHz primary current on robotic transguns. The smartest and most reliable solution for automotive body shops.
www.robifix.com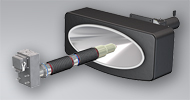 Connector solution for automatic fast charging systems
Stäubli fast charging connectors enable automatic and fast recharging of electric vehicles, e. g. AGVs or electric buses.
More about QCC